YOGI MELA 2014 in Espanola, NM, USA. Feb. 14-17.
In-Person Course in Espanola, NM, USA + access to the Recordings or
Live-Streamed on your Computer in real time + access to the Recordings
GURU

LAMA

WALI

YOGI

AVDOOT

BABA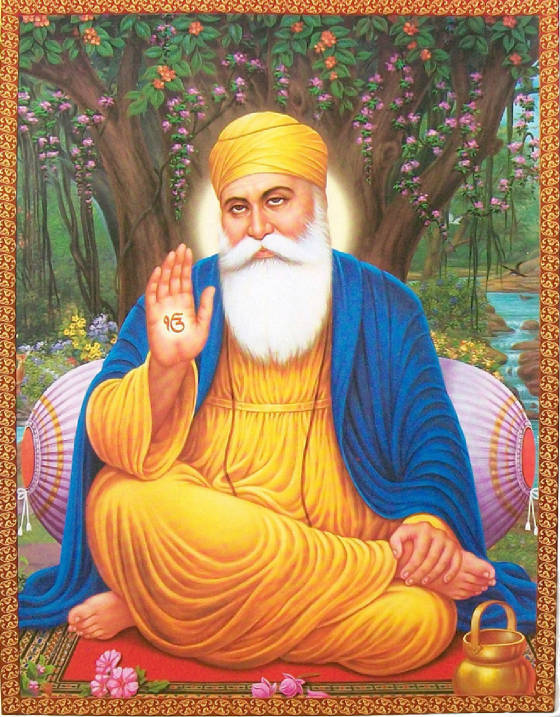 You get the incredible energy from Amandeep's course with livestreaming this event to your own computer anywhere in the world!
Guru, Lama, Wali, Yogi, Avdoot, Baba NANAK!
Tibetan Sufi Guru Nanak
I AM ENRICHED!
Yogi Bhajan called Nanak the "Avatar of Brahm"—that is the Consciousness that is beyond the Universal Consciousness. It is the Source of creation. It is the "Sound" or intelligent current from which all originates! He is All, yet is beyond All. In his most humble guise as Nanak, that great Consciousness itself came to teach and lead us with such simplicity to that very Source of ourselves!
NANAK! Beyond dogma, experience pure Infinity with powerful meditations and kriyas from the Kundalini Yoga, Sikh, Tibetan, Nath, Vedic, Sufi and Kashmiri Shaiva traditions. Amandeep will share amazing stories of Nanak as the Guru for the Aquarian Age. Experience the Infinite Source of all traditions, as you become the One! And join with the hearts of other dedicated yogis as well on your most sacred journey Home!
NANAK! Enlightened Teacher
NANAK flowed all over the known world of his time—from China, Tibet, Azerbaijan, and Burma covering all the reaches of India, and over the width of the Arabian peninsula for 21 years quenching the spiritual thirst of humanity with pure, profound Truth, way beyond the confines of dogma and tradition. To the Tibetans he is recorded as "Lama Nanak." In his vast teaching, he became "Wali Nanak" to the Sufis, "Avdoot Naanak" or "Yogi Nanak" to the Himalayan Yogis, as well as "Baba Nanak" to the Hindus.
And so fortuitous for us, he initiated such a pure and direct dharma rooted entirely in True Union with the Infinite! He is the very originator of Sikh Dharma, and his great Infinite Consciousness was carried by all the following nine Sikh Gurus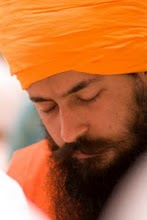 AMANDEEP'S YOGI MELA on NANAK will be a most powerful in-person Yogic Event in Espanola, NM from Friday evening, Feb. 14 through Mon., Feb. 17 in 2014. There will also be live-streaming in real time on your computer, and recorded videos to view anytime after the course.
As you may have experienced, Amandeep brings extraordinarily uplifting Yoga and Meditation that take you to the heights and depths of your own Consciousness! With his strong projective energy, the transforming vibrations of gong and conch, you reach the most brilliant meditative staes. Plus Amandeep's wonderful stories and little known history from his vast research bring you such a coziness, such Yogic Union!
Join us over Presidents' Day Holiday Weekend for the exquisite experience of Amandeep's fourth Yogi Mela--our Heart to Heart Gathering of Yogis!
PUT THESE DATES ON YOUR CALENDAR NOW!
FEBRUARY 14-17, 2014
CONNECT
With Other Yogis on Facebook to learn more about the course, hear from those lucky ones who have attended these events with Amandeep Singh in the past, ask your questions and give your thoughts, connect to ride and room sharing, and more!